It has been a few weeks since the conclusion of COP26 and frustration is still festering in some parts of the sector. The golden opportunity for technology to be hailed as a potential game-changer in agriculture to pave the way for more efficient, sustainable practices was simply cast aside. However, says Simon Deacon, Founder and CEO of Light Science Technologies, the time is now for the AgTech collective to harness that dissatisfaction and respond by proving the major role it is primed to play in revolutionising the food system.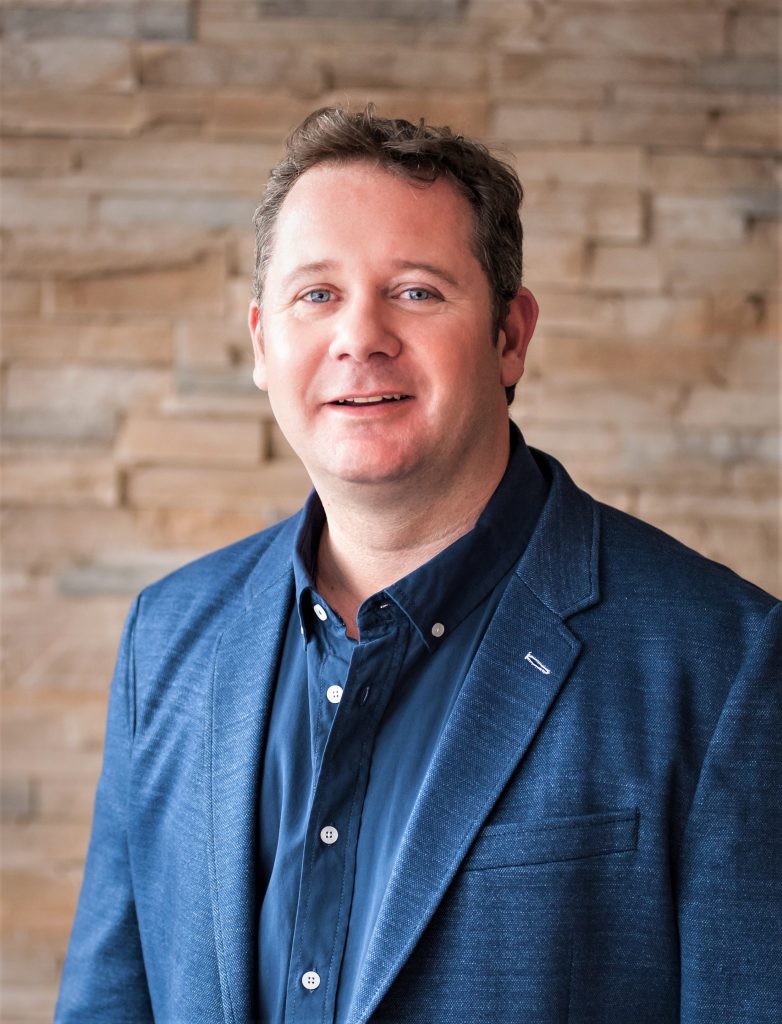 The perplexing omission of agriculture on the conference's agenda was branded "disappointing" according to Agri-TechE, a sentiment echoed across the industry. "Despite [the] huge impact to ecological systems and climate," writes Suzannah Gerber, a nutrition scientist and fellow of the National Institute of Food and Agriculture—a research agency within the U.S. Department of Agriculture—"specific high-level talks about agriculture comprised less than 5 percent of all official negotiations and less than 10 percent of side events, favouring the less controversial topic of renewable energy."
And while the Glasgow Climate Pact is the first UN climate agreement to explicitly mention "coal" and "fossil fuels"— a significant milestone championed by renewable energy supporters – the pact contains no reference to agriculture or food.
However, the UN thinks otherwise, welcoming "significant progress . . ." as a result of the conference "in both reducing the impact of climate change on the agriculture sector and lowering the sector's contribution to global warming."
A third of EU Greenhouse Gas (GHG) emissions come from the food system, and according to recent comprehensive research published, food-system emissions amounted to 18 Gt CO2 equivalent per year globally, representing 34% of total GHG emissions. At 71%, the largest contribution in GHG emissions comes from agriculture and land use/land-use change activities; half of the GHG emissions are CO2 (linked to land use change and energy) and one third is methane due to livestock, rice production and waste management, with most of the rest emitted as N2O from nitrogen fertilisers.
These figures show just how much the global food system is becoming more energy intensive as it requires materials and energy for processing, packaging, transporting and storage, with almost a third of food system emissions coming directly from energy-consumption. Even in comparison to industrial activities, which significantly impact on the atmosphere and biosphere, study findings back in 2010 emphasised what scientific research already showed, that "agricultural processes have an inherently low efficiency of resource use, which renders food, fibres and fuels from agriculture among the more polluting resources".
It's not just about glossing over the environmental impact of more traditional methods of farming, but more why the crucial and potentially game-changing role of technology in agriculture as a means of tackling climate change wasn't addressed.
It is hard to rationalise this failure to acknowledge that technology and innovation are considered a vital part of the solution to our many problems, both environmentally and economically – climate damage, carbon emissions, food shortages, food security and not least of all, a rapidly growing global population.
With more than 80% of all farmable land already in use and a fast-rising world population which is projected to reach 9.7 billion in 2050, we're course to wipe out earth's finite resources over the coming years. The need to make our food systems more sustainable is dire, and emerging farming technology can solve the problem of how to keep up with our population growth.
New innovation, technologies and practices are already positively impacting the climate change agenda, and are proving to be a major part of the climate solution, as seen with indoor farming.
While COP26 missed a vital opportunity to acknowledge this, we must look to the Government's Innovation Strategy with cautious optimism. Announced in July, it pledged to increase investment in R&D to target domestic priorities including tackling climate change and boosting productivity.
Under this strategy, the 'innovation missions', which have yet to be specified, will be tackled with the private sector to set clear direction, urgency and pace on the issues confronting the UK. In its 290-page independent review, the National Food Strategy recommended that one of the first official 'missions' for the Innovation Strategy should be to create a better food system, backed by a new "challenge fund" worth £500 million over five years, with investment distributed by UK Research and Innovation (UKRI). "Crucially", it states, "the money should be spent on projects that make the food system better in practice, rather than simply on new ideas" and "should also be used to help develop new ways of growing food, such as vertical farming and precision fermentation."
And therein lies the key to real change – action. Historically we have seen Government funded food related innovation directed towards scientists and academics, but now we must see actionable national plans and policies with specific food system goals that also complement climate targets. Money must be invested in many of the other financially starved areas where innovation occurs, such as on farms, in start-up businesses or community projects.
Agtech can and must now use COP26's apparent slight as a springboard to set the agenda on climate change itself and lead the way in establishing radical, sustainable change in the food system through innovation.